 We are led by a simple belief: purity is the ultimate luxury. Sourced from a land of pristine wild beauty and unbridled adventure, KOPU water is as pure as the Morning Star herself. From the exceptionally smooth taste to our eco-friendly bottle, KOPU provides an opulent experience for both you and the planet.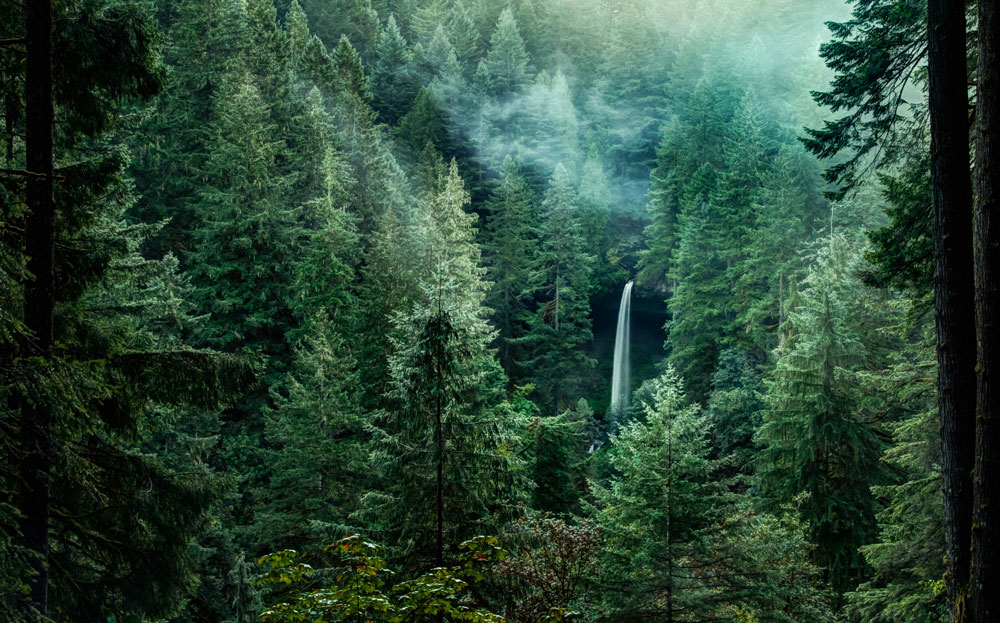 OUR WATER
KOPU is sourced from an artesian spring thousands of feet below the dormant volcanoes of Oregon's Cascade Range. Our aluminum bottles protect this precious water which has not seen the light for thousands of years.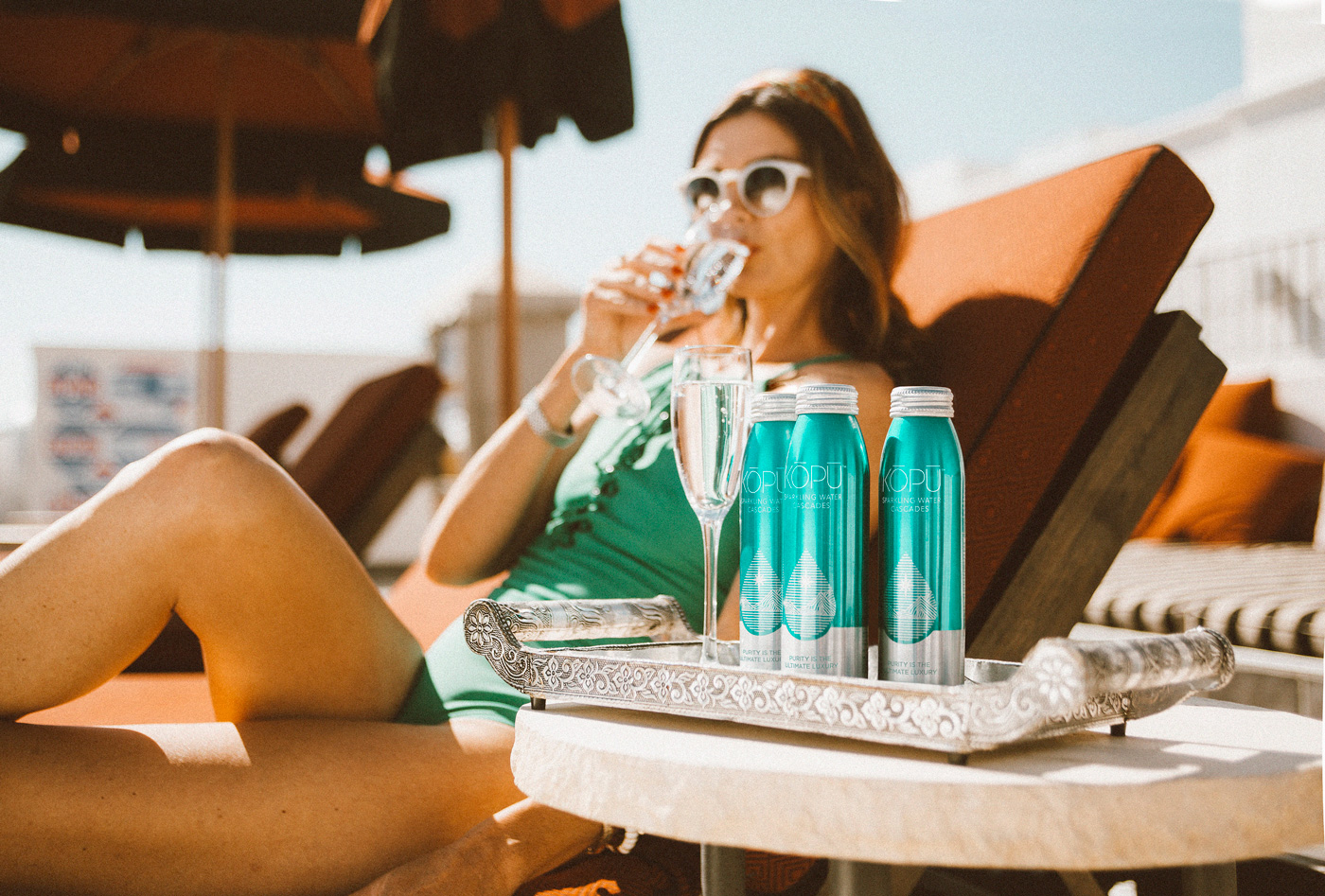 Sustainability
We strive to deliver the best tasting water in the world while minimizing our impact on the Earth. Our ethos demands true transparency in reaching for this excellence.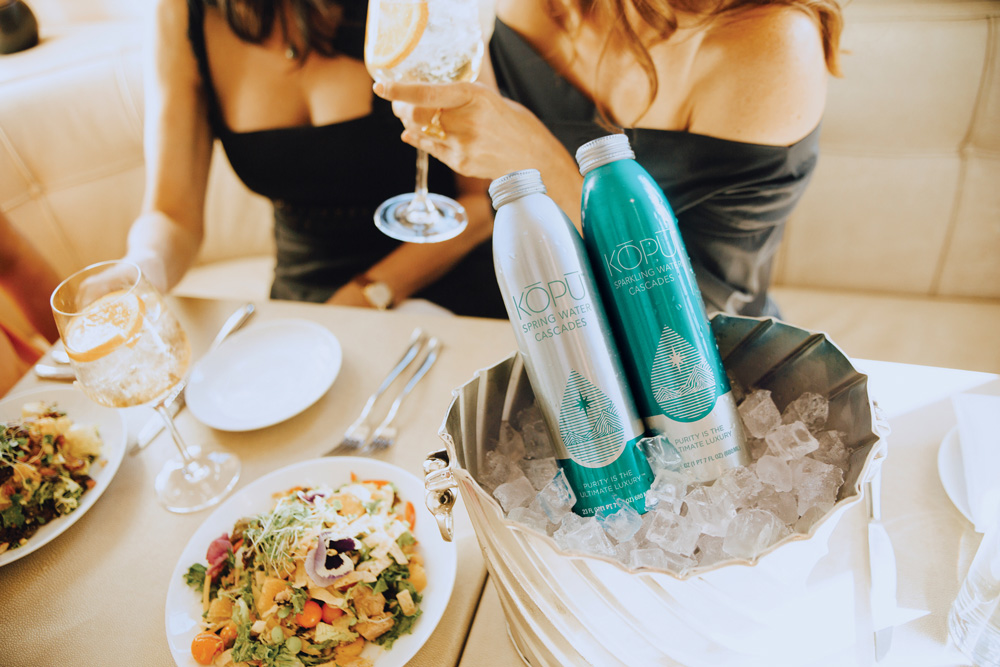 Stewardship
KOPU has assumed a leadership role in ensuring the recycling of aluminum packaging. Through committing resources to connect clients and aluminum reprocessing partners we are investing in our belief of harmonizing with both the health of our customers and the Earth.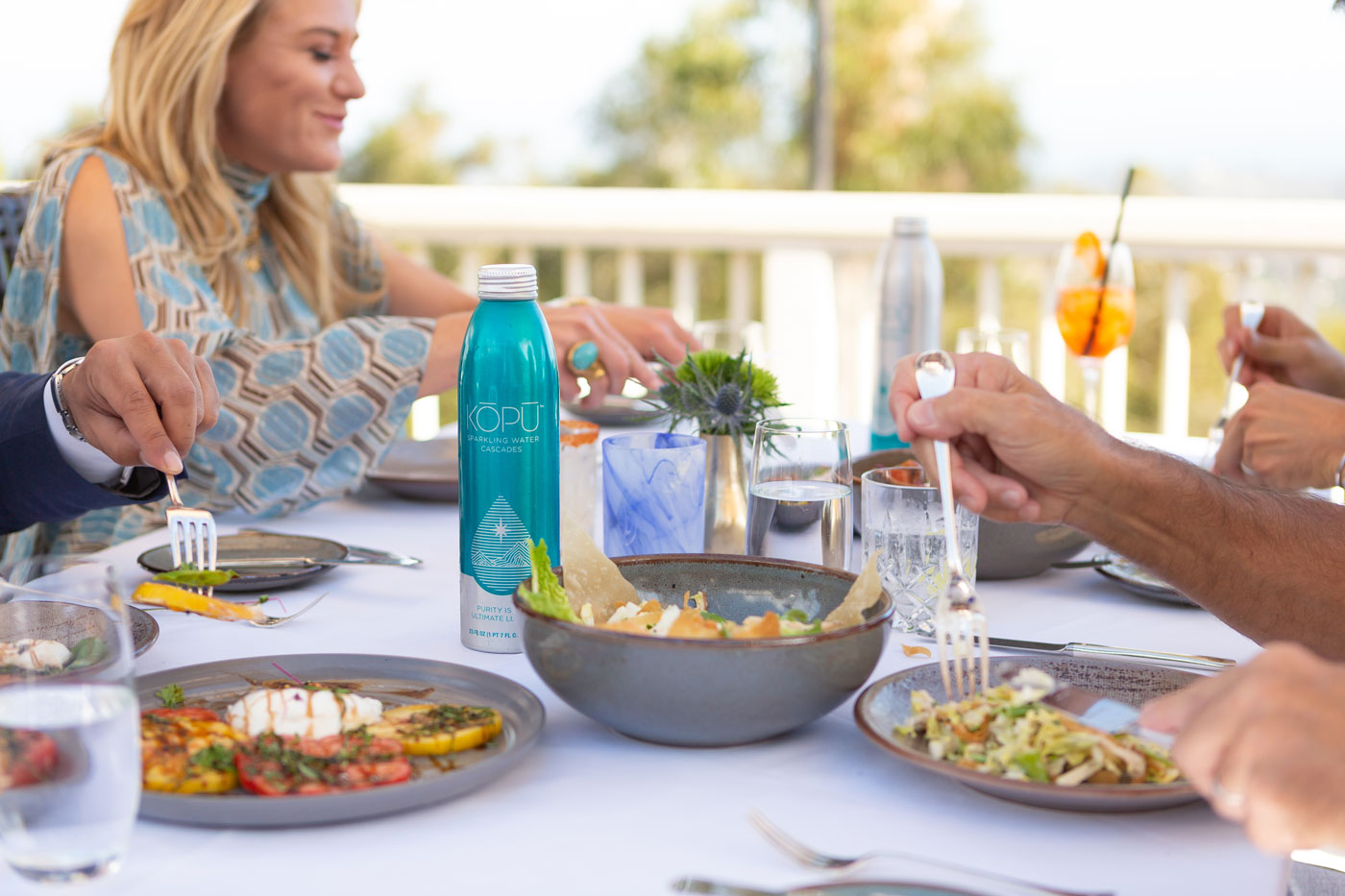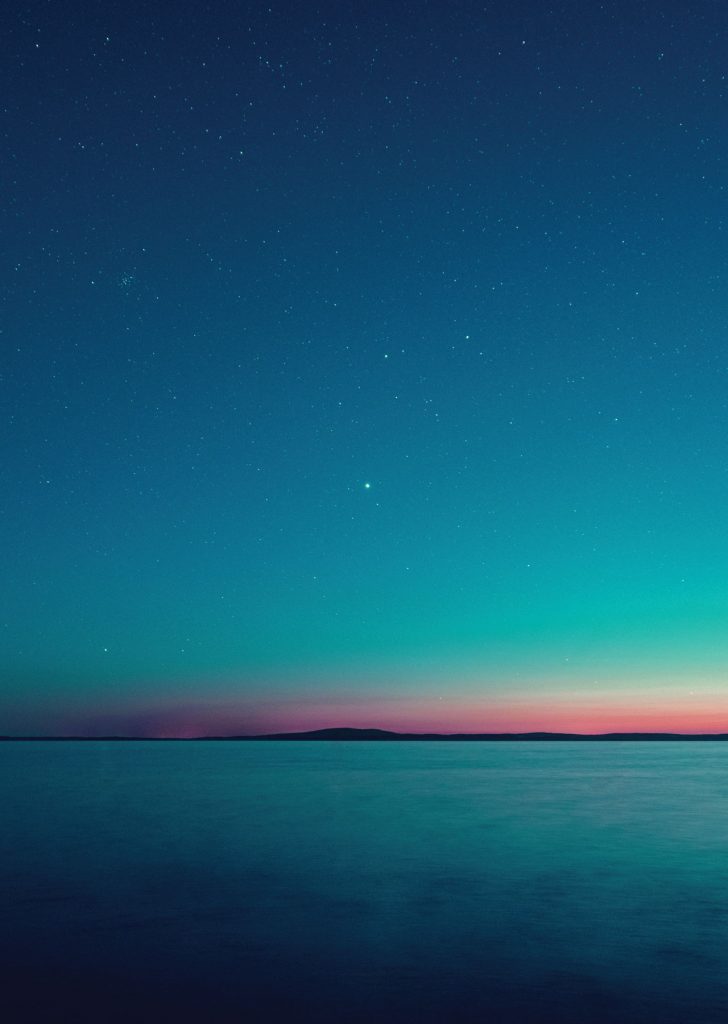 Our Philosophy
We have created the most sustainable water bottle on the market. Our recyclable, resealable aluminum bottles are designed with intention as the most eco-friendly alternative to glass and plastic.
"KOPU provides an extremely high-quality product for hotels and restaurants serving today's discerning guest, and we are delighted to share this superb service solution with the luxury hospitality community."

– Hermann Elger, CEO of Forbes Travel Guide