Our Water
KOPU is sourced from an artesian spring thousands of feet below the dormant volcanoes of Oregon's Cascade Range. Our aluminum bottles protect this precious water which has not seen the light for thousands of years.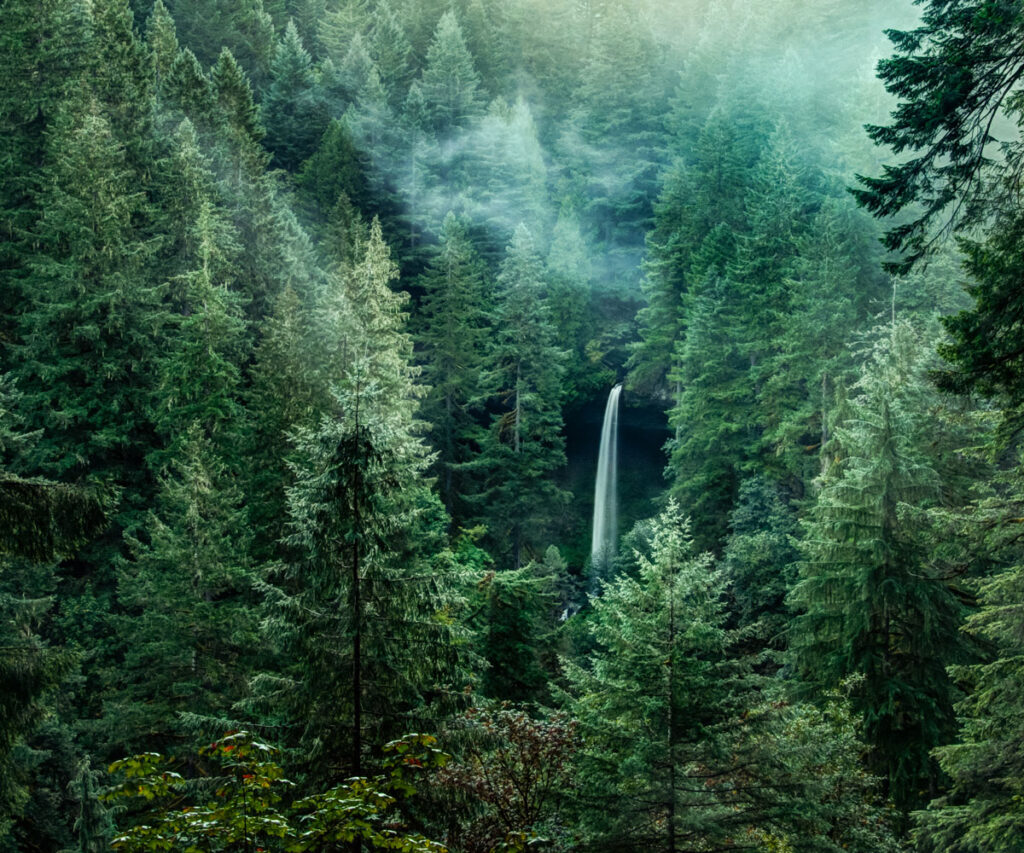 KOPU hydrates your body like the Morning Star inspires the day, introducing an ethos of vitality and boundless possibility.
KOPU Spring has a soft luxurious taste with an alkaline pH of 8.0. KOPU Sparkling is infused with fine champagne-like bubbles that deliver a velvety sensation and clears the pallet.
MINERAL CONTENT IN MG/L
TOTAL DISSOLVED SOLIDS – 101
Our water benefits from naturally-occuring silica, known as the "beauty mineral" for its hair, nail, and skin enhancing properties.
DOWNLOAD