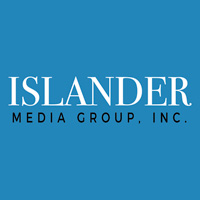 Sustainability the subject of event headlined by James Beard Foundation leaders
KOPU is featured on Islander News
---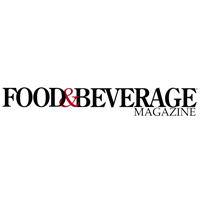 KOPU: American Premium Water That Sets The Ultimate Sustainability Standard
KOPU is featured in Food & Beverage Magazine
---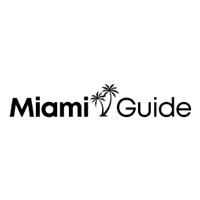 KOPU Water Collaborated with Miami-Based Couture Fashion Designer Ema Savahl during Miami Swim Week
KOPU is featured in The Miami Guide
---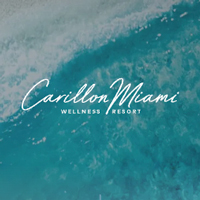 Taking Hydration To The Next Level With KOPU Water
KOPU is featured on the Carillon Miami Wellness Resort blog.
---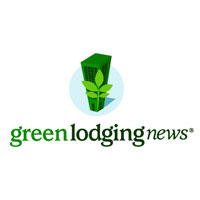 KOPU featured on Green Lodging News
Green Lodging News talks to KOPU about recycling aluminum bottles and cans while building aluminum bottled water sales.
---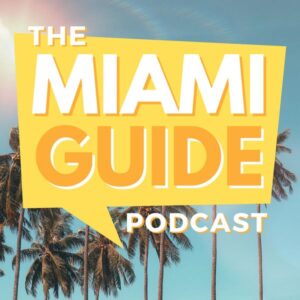 KOPU interview on The Miami Guide Podcast
The Miami Guide sat down with Mindy Mahy founder of The KOPU Water Company, to talk about how she and her husband launched KOPU, building a brand founded on love and respect for the planet and each other.
---

KOPU selected as Official Luxury Water
KOPU selected as the Official Water Brand of Forbes Travel Guide.
---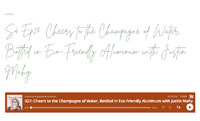 Cheers to the Champagne of Water
Featured on NexGenChef's podcast.
---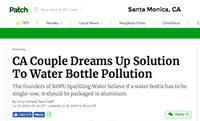 CA Couple Dreams Up Solution To Water Bottle Pollution
KOPU is featured on patch.com.
---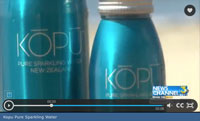 Santa Barbara couple creates award-winning and eco-conscious sparkling water
KOPU is featured on KEYT – Channel 3 News.
---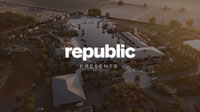 Republic Records Coachella Party at Zenyara Estate
KOPU is the exclusive sparkling water at Republic Records' Coachella Party at Zenyara Estate.
---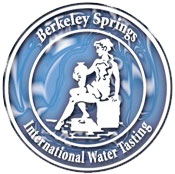 Berkeley Springs
KOPU Sparkling Water voted top 3 sparkling waters in the world in the Berkeley Springs International Water Tasting Competition.
---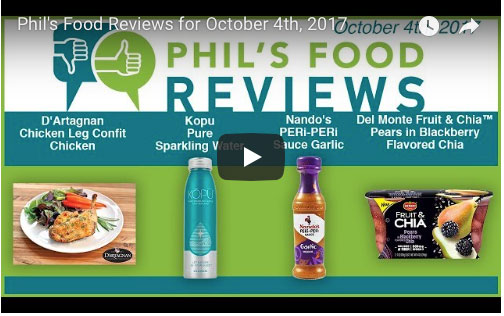 Phil Lempert, Supermarket Guru
Phil Lempert, Food Trends Editor for NBC's Today show since 1991, reviews KOPU Sparkling Water as a Hit!
---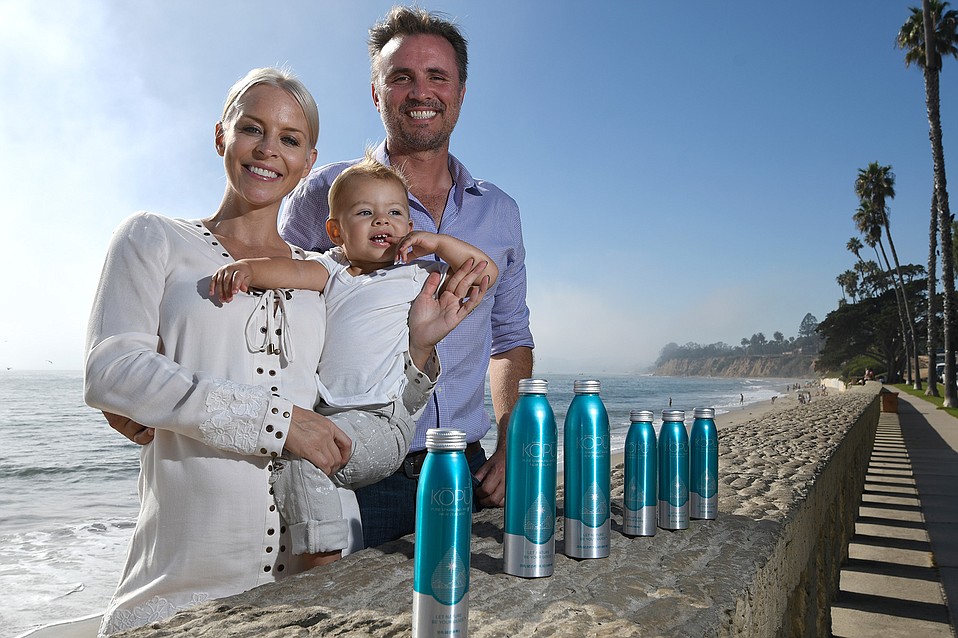 Santa Barbara Independent: Kopu Water's Sparkling Sustainability
Founders Justin and Mindy Mahy share their story – and the story of KOPU.