KOPU selected as Official Luxury Water
KOPU selected as the Official Water Brand of Forbes Travel Guide.
---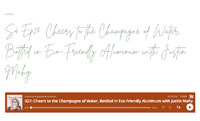 Cheers to the Champagne of Water
Featured on NexGenChef's podcast.
---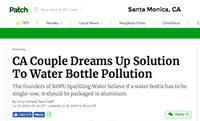 CA Couple Dreams Up Solution To Water Bottle Pollution
KOPU is featured on patch.com.
---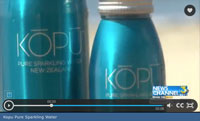 Santa Barbara couple creates award-winning and eco-conscious sparkling water
KOPU is featured on KEYT – Channel 3 News.
---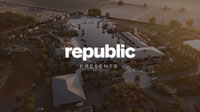 Republic Records Coachella Party at Zenyara Estate
KOPU is the exclusive sparkling water at Republic Records' Coachella Party at Zenyara Estate.
---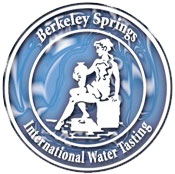 Berkeley Springs
KOPU Sparkling Water voted top 3 sparkling waters in the world in the Berkeley Springs International Water Tasting Competition.
---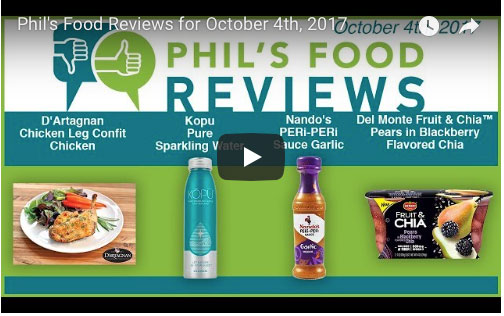 Phil Lempert, Supermarket Guru
Phil Lempert, Food Trends Editor for NBC's Today show since 1991, reviews KOPU Sparkling Water as a Hit!
---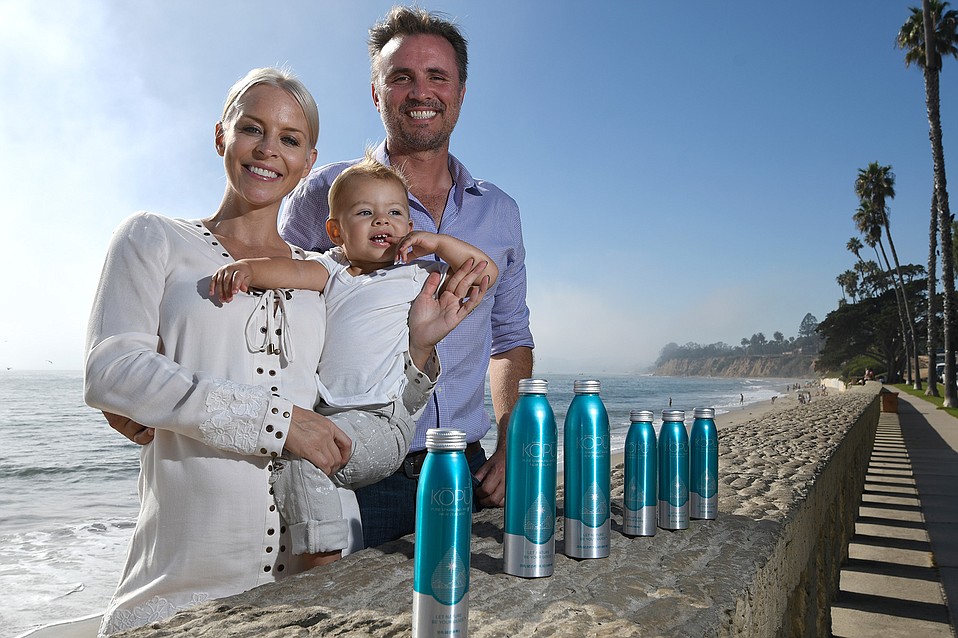 Santa Barbara Independent: Kopu Water's Sparkling Sustainability
Founders Justin and Mindy Mahy share their story – and the story of KOPU.